Southern California Logistics Airport
Southern California Logistics Airport (SCLA), a ±2,200 acre world class aerospace services hub located with the City of Victorville, CA and within ±90 miles of Los Angeles. Home to ±35 tenants including Boeing, COMAV, General Atomics, GEIAC, Million Air, M&M Mars, Plastipak, Newell Rubbermaid, Keurig Dr. Pepper, United Furniture Industries and many more top leading companies. Located within ±100 miles of the Ports of Los Angeles and Long Beach.
News & Information About SCLA
Visit our website regulary to learn new information about the Southern California Logistics Airport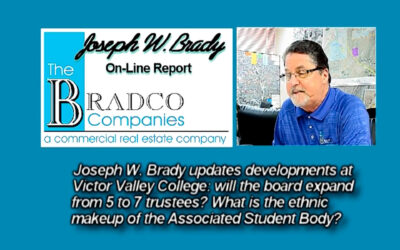 Joseph W. Brady brings viewers up-to-date on Victor Valley College developments regarding the next board of trustees election, discloses whether he will seek re-election to the VVC board in 2022, assesses the current administration, and reveals his concern for the...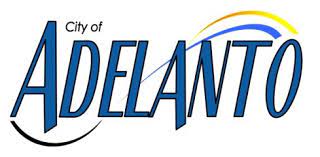 Below is a sampling of some recent projects that have been recently approved in the City of Adelanto – except for Ecosave II, which is in process. S Power – 200-megawatt Utility-scale solar facility on approximately 1,066-acres in the Desert Living and Open Space...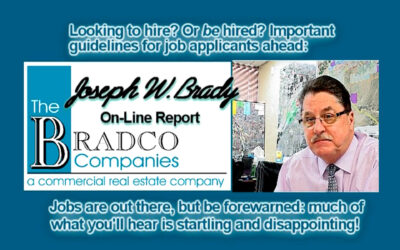 Hiring, or looking to be hired? Joseph W. Brady shares startling disclosures regarding job applicants and hiring problems.
Learn about the resources and services available at the Southern California Logistics Airport