Southern California Logistics Airport
Southern California Logistics Airport (SCLA), a ±2,200 acre world class aerospace services hub located with the City of Victorville, CA and within ±90 miles of Los Angeles. Home to ±35 tenants including Boeing, COMAV, General Atomics, GEIAC, Million Air, M&M Mars, Plastipak, Newell Rubbermaid, Keurig Dr. Pepper, United Furniture Industries and many more top leading companies. Located within ±100 miles of the Ports of Los Angeles and Long Beach.
News & Information About SCLA
Visit our website regulary to learn new information about the Southern California Logistics Airport
ADELANTO INDUSTRIAL REAL ESTATE OVERVIEW v10.21.21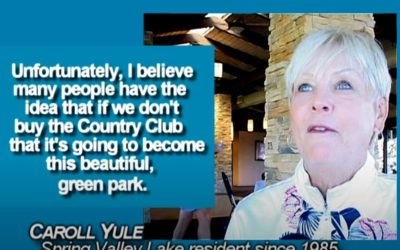 Joseph W. Brady updates efforts to inform Spring Valley Lake residents on the issue of purchasing the Country Club and Golf Course: Caroll Yule, Gabe Stine, Bill Scott, Kirsten Acosta, Denny Yule, Joel Lewis, Ben Lamson, Bobby Tarango, Paul McClain, Frank Quintiliani...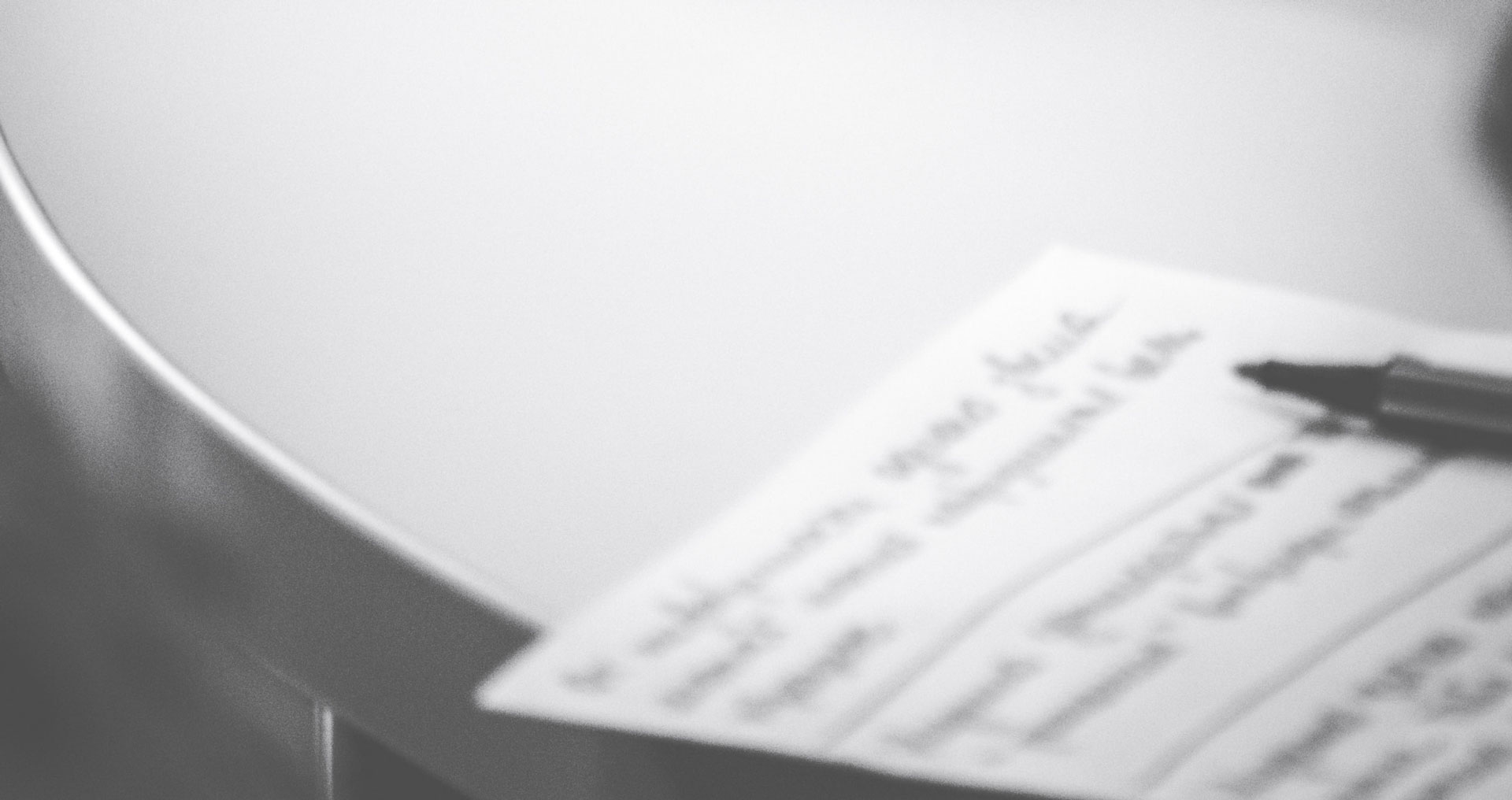 Article from the Daily Bulletin: https://www.dailybulletin.com/2021/09/15/rancho-cucamonga-will-get-new-train-station-for-vegas-and-ontario-airport-transit-projects/ Large apartment complex will add a housing element to a new transportation district in the city In...
Learn about the resources and services available at the Southern California Logistics Airport