Special thanks to YouTube channels Assessor Bob Dutton and Daniel Sanchez ARC for these great videos highlighting the High Desert area. You may watch them here or opening them in YouTube as well.
Biggest Meteorite in California
How did Barstow, CA get its name?
Marine Corps Air Ground Combat Center
Why did Calico become a Ghost Town?
World's Tallest Thermometer
The Story of Victorville, CA
Why is Needles, CA called Needles?
What happened to the apples in Apple Valley?
This entire California town got arrested?
Dorsey, the Mail-Carrying Dog
The Story of Goldstone, CA
Amboy Crater: A volcano in the Mojave Desert
How did camels help establish Helendale, CA?
The hottest day ever recorded.
How exactly did an electric iron help create Adelanto, CA?
How did Zzyzx, CA get its name?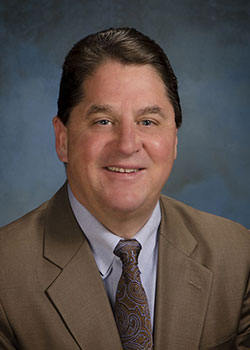 Joseph W. Brady, CCIM, SIOR
Office: 760-951-5111 ext. 101
Cell phone: 760-954-4567
[email protected]
DRE Lic #00773589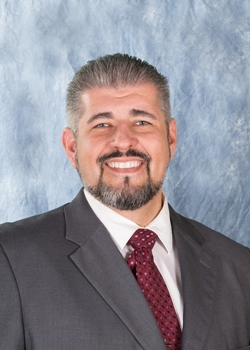 Office: 760-951-5111 ext. 112
Cell phone: 760-475-4669
[email protected]
DRE Lic #01881506
We believe in a diverse range of personel to bring creative skills, thoughts, and ideas to the table.